McIntosh MI350 350 Monoblocks The McIntosh MI350 and the home verison, the MC3500 were produced between 1969 and 1971.
There seems to be no concrete information about how many pairs were actually produced, but legend has it at less than 200 pairs, making these the rarest McIntosh amplifiers ever built.
Click on the thumbnails below to see an expanded view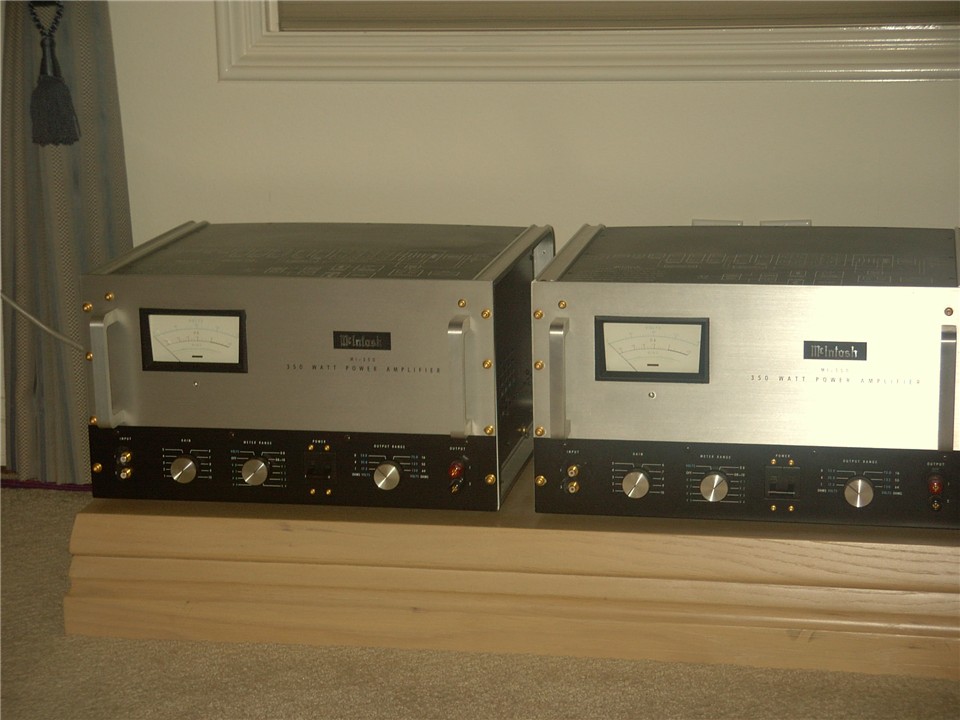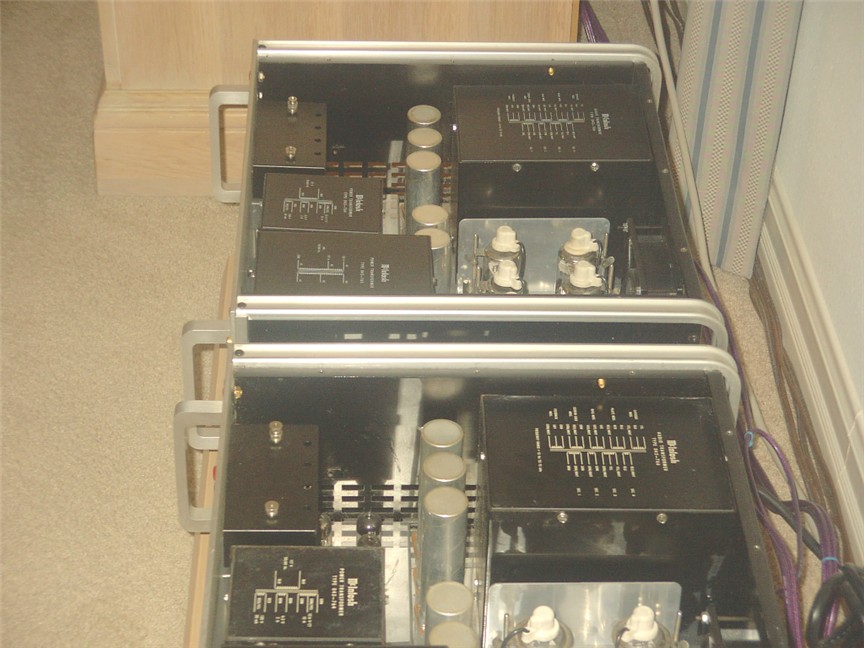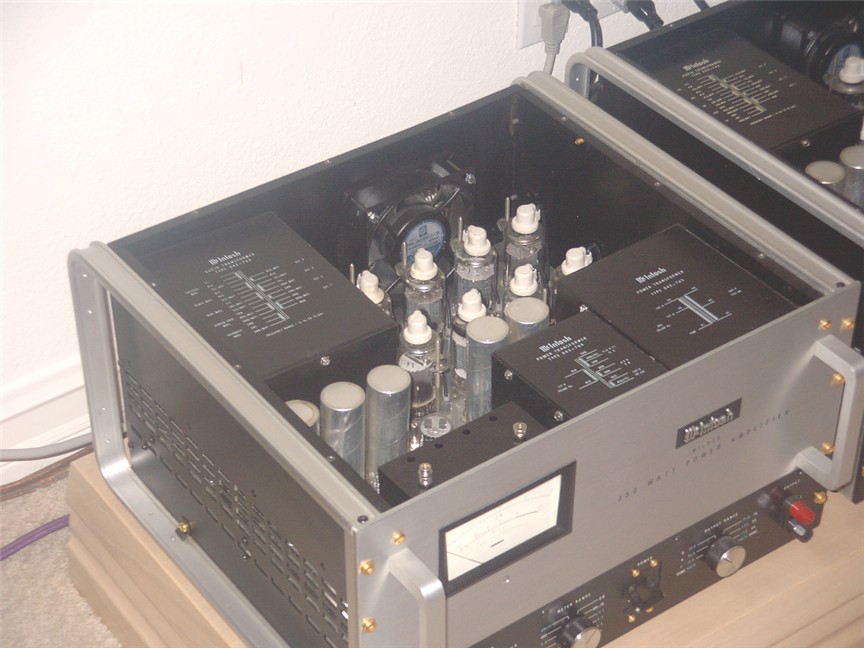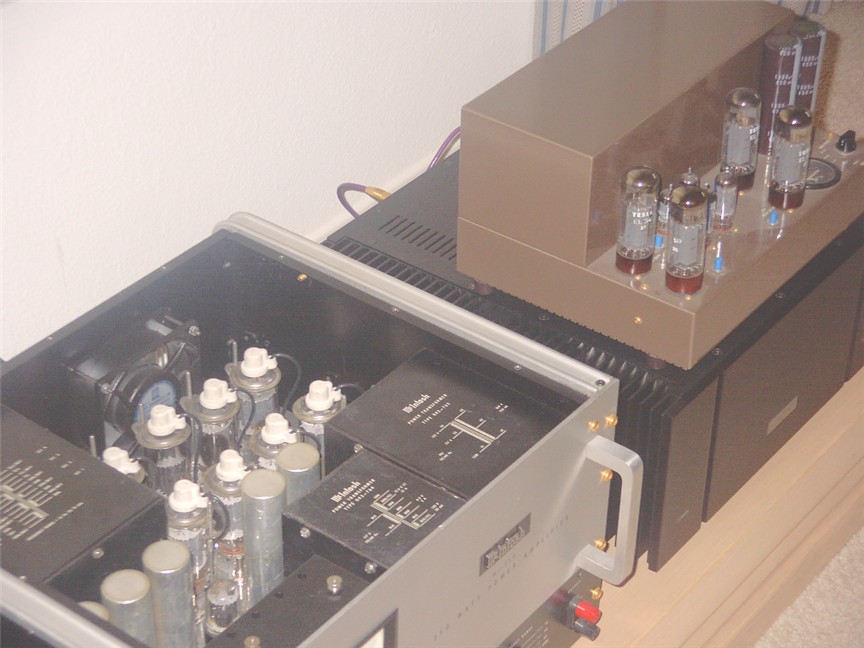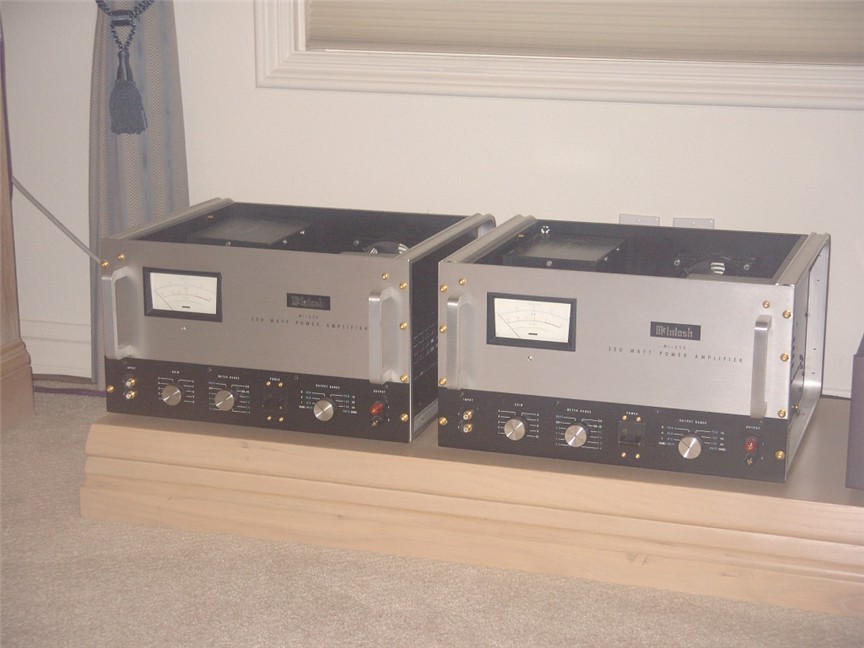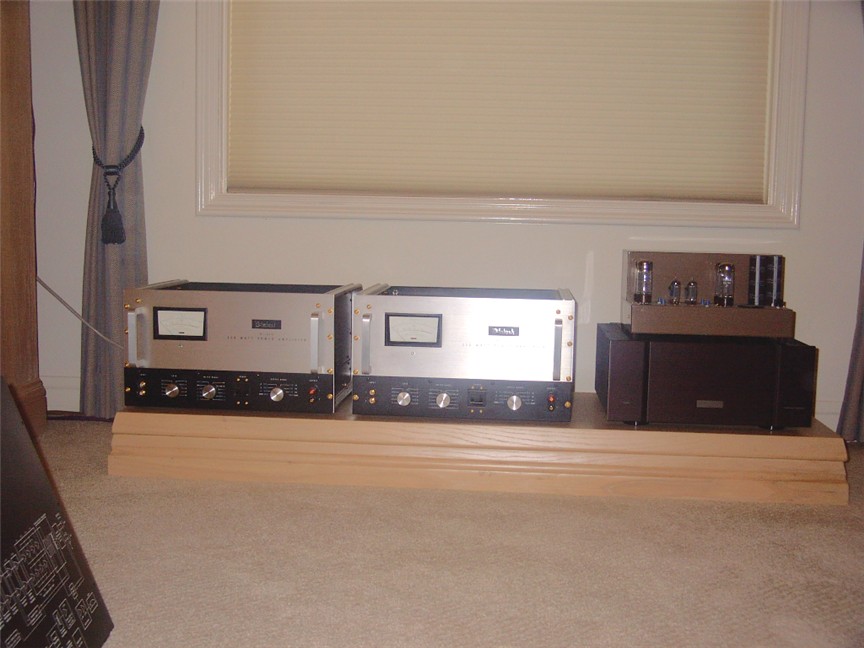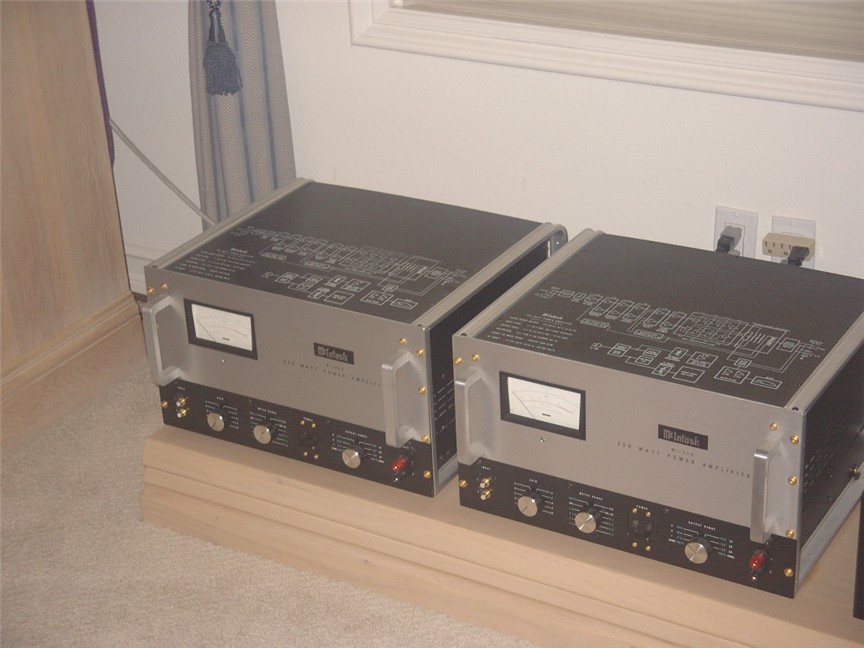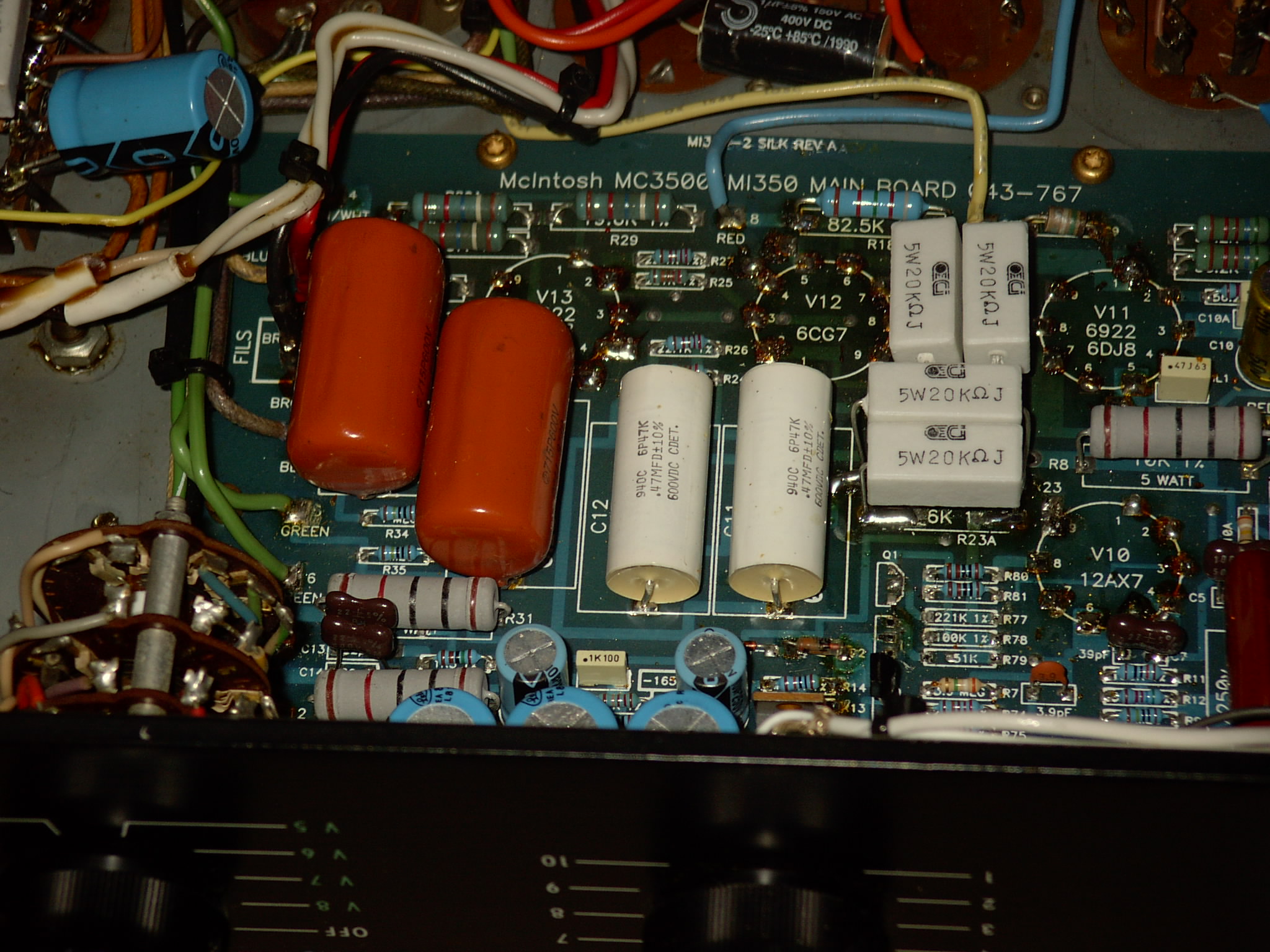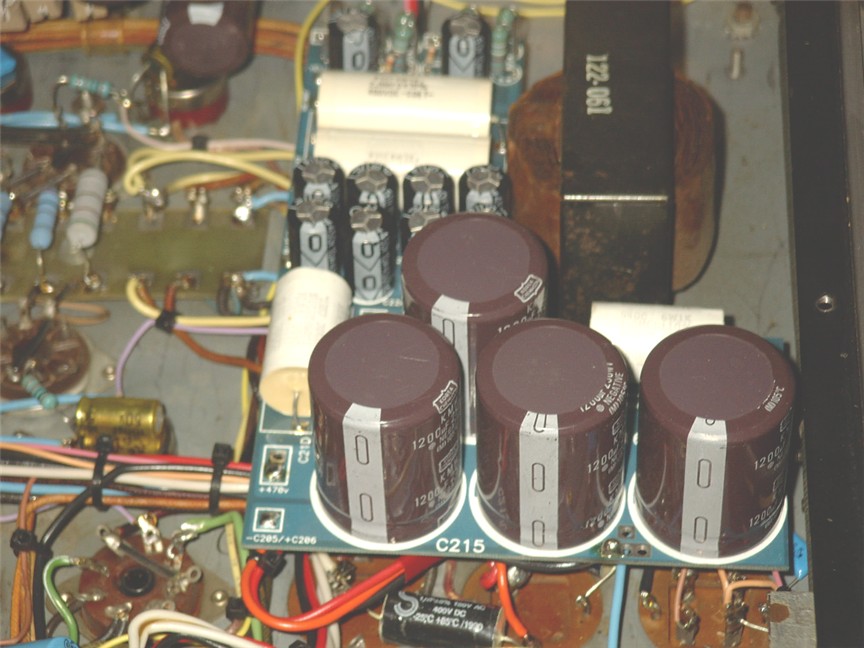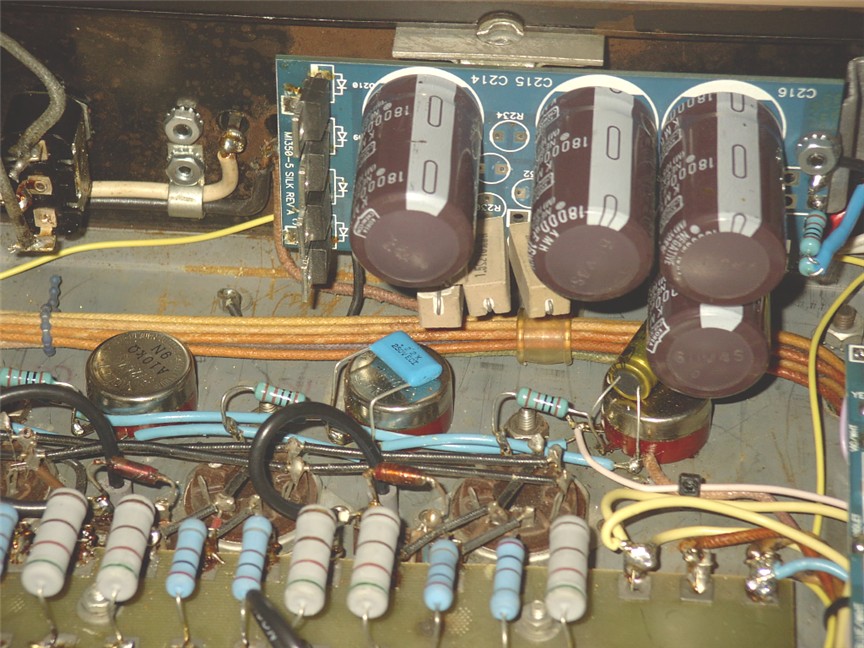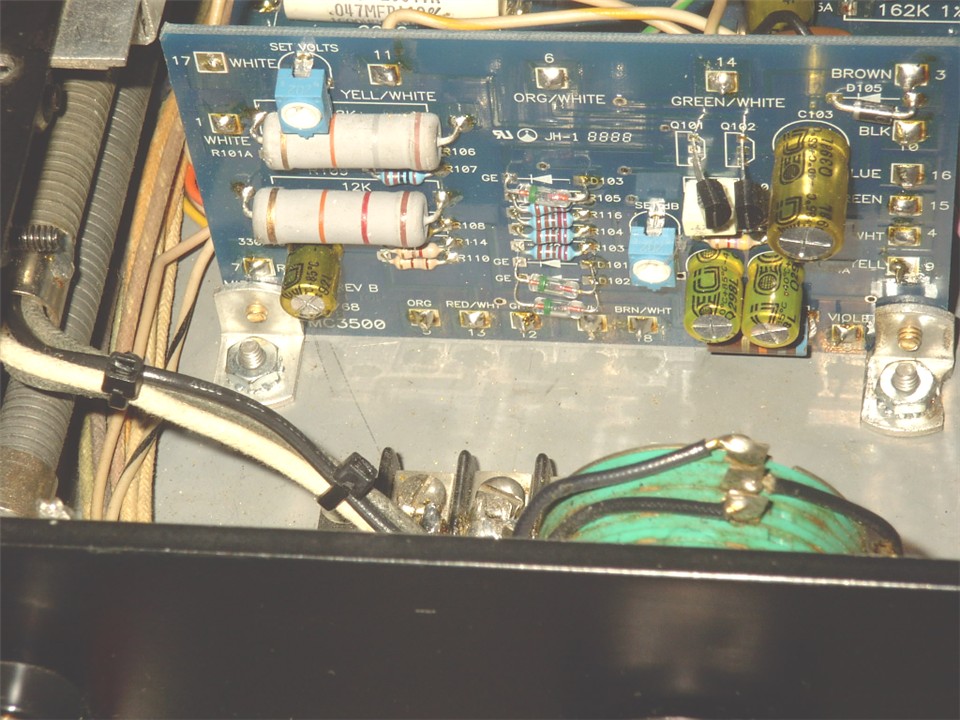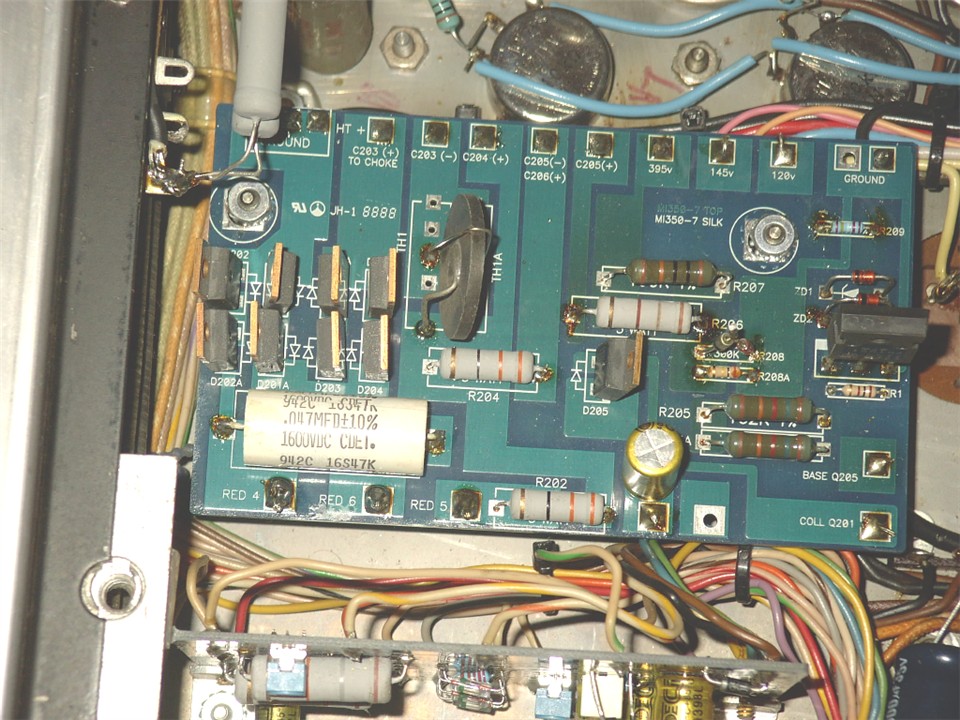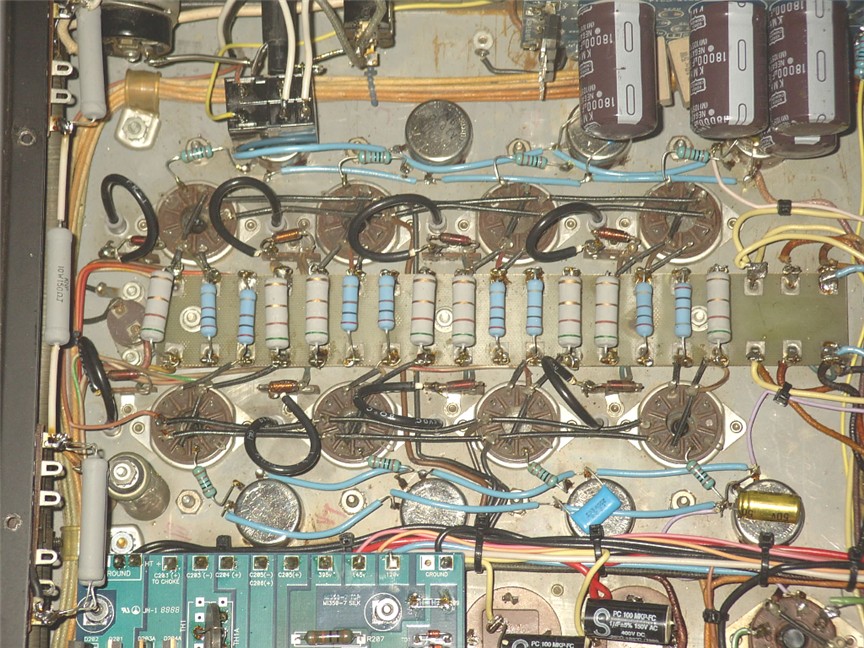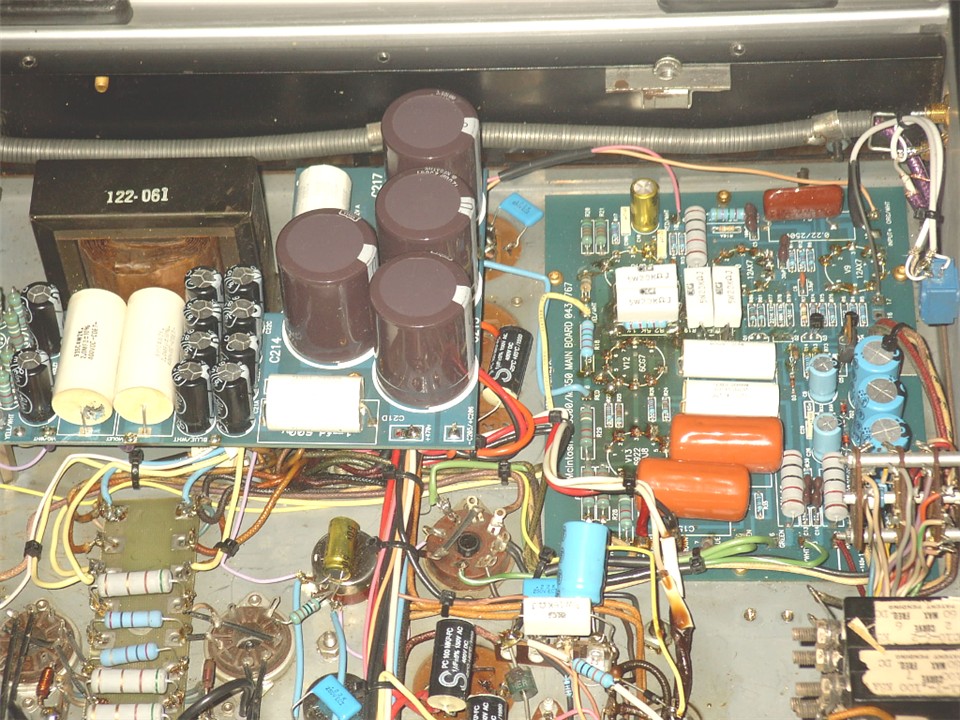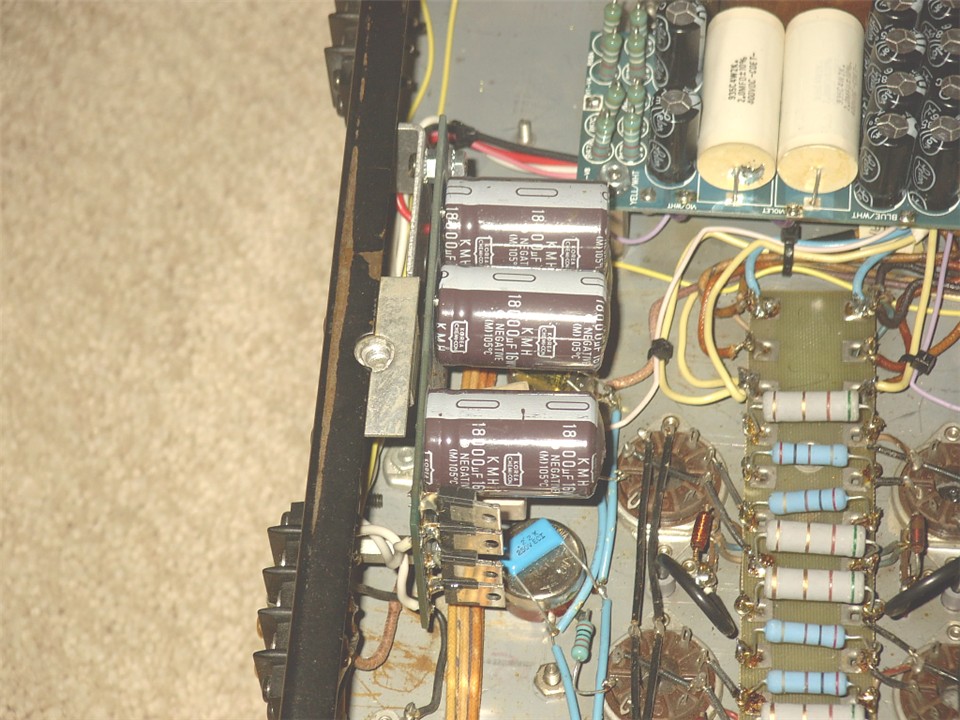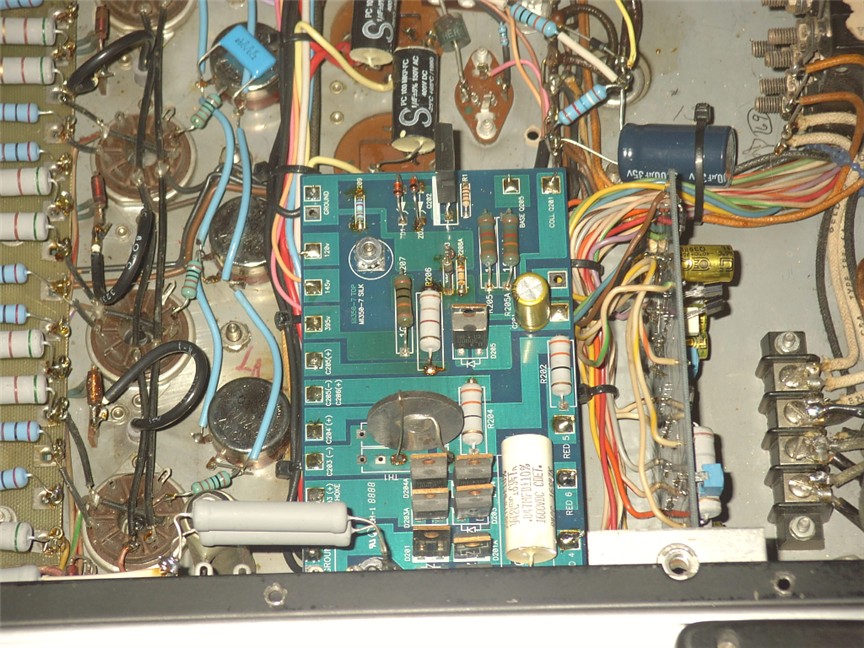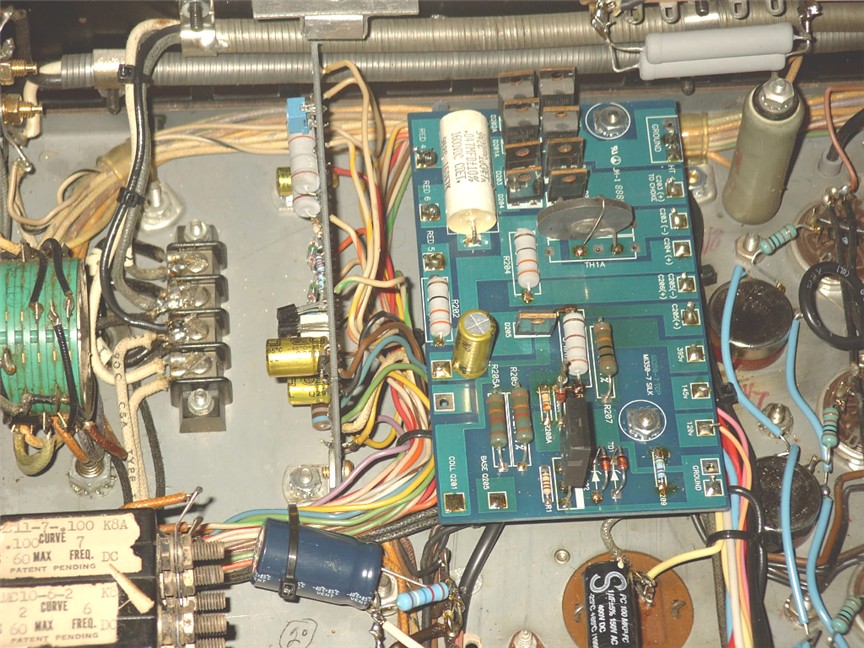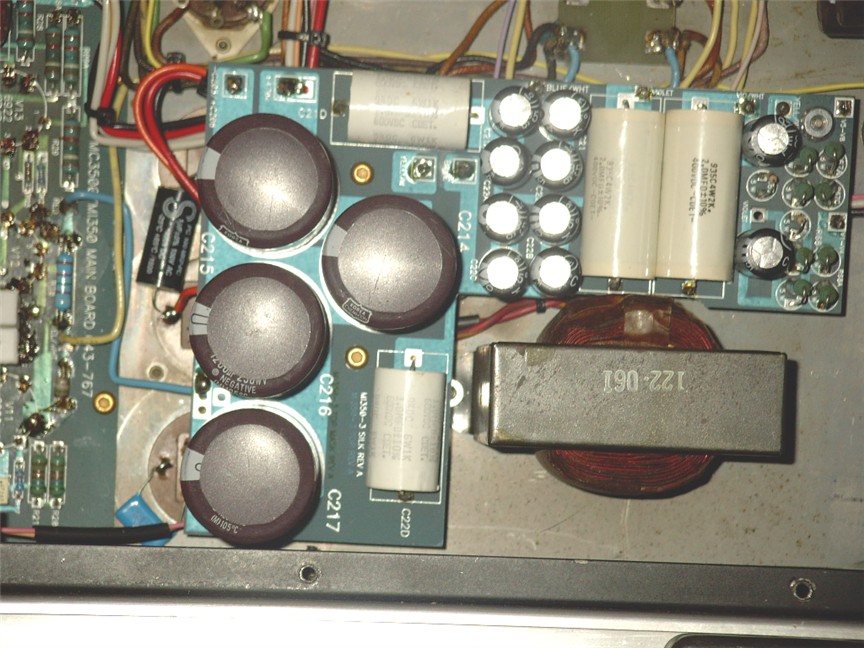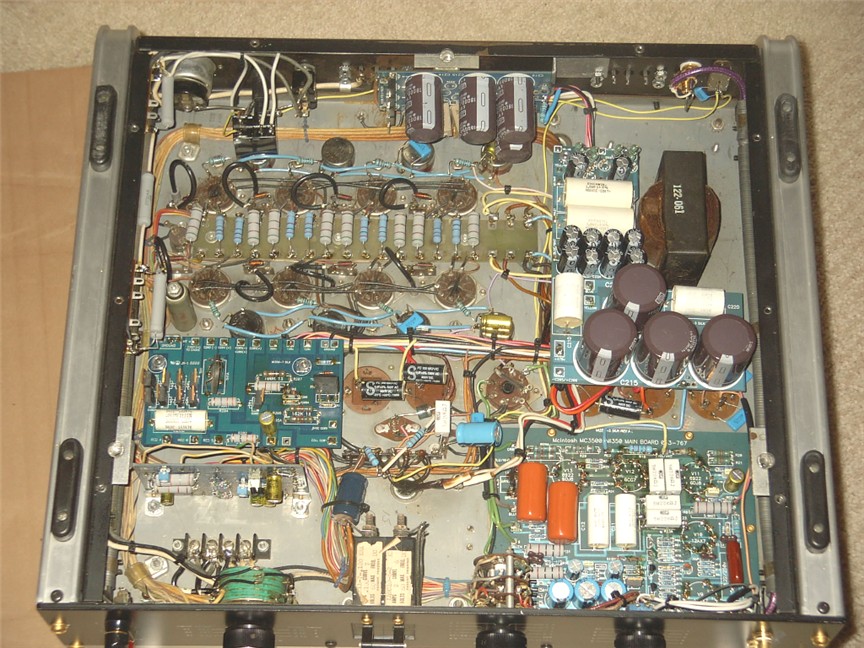 The link below is the process I followed in the restoration of the MI350s.

MI350 Restoration
Copyright © 2017 Zed Audio Corporation. All rights reserved.