MARANTZ 8B 35 watt per channel Tube Amplifier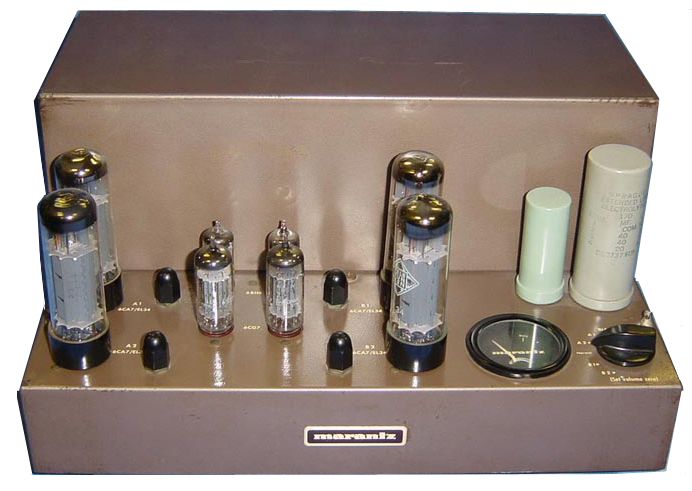 The Marantz 8 and the 8B was Marantz's first two channel tube amplifier. The Model 2 and 5 were their mono amplifiers which were manufactured from 1956 and 1958 respectively. The Model 8 was introduced in 1961.
Click on the thumbnails below to see an expanded view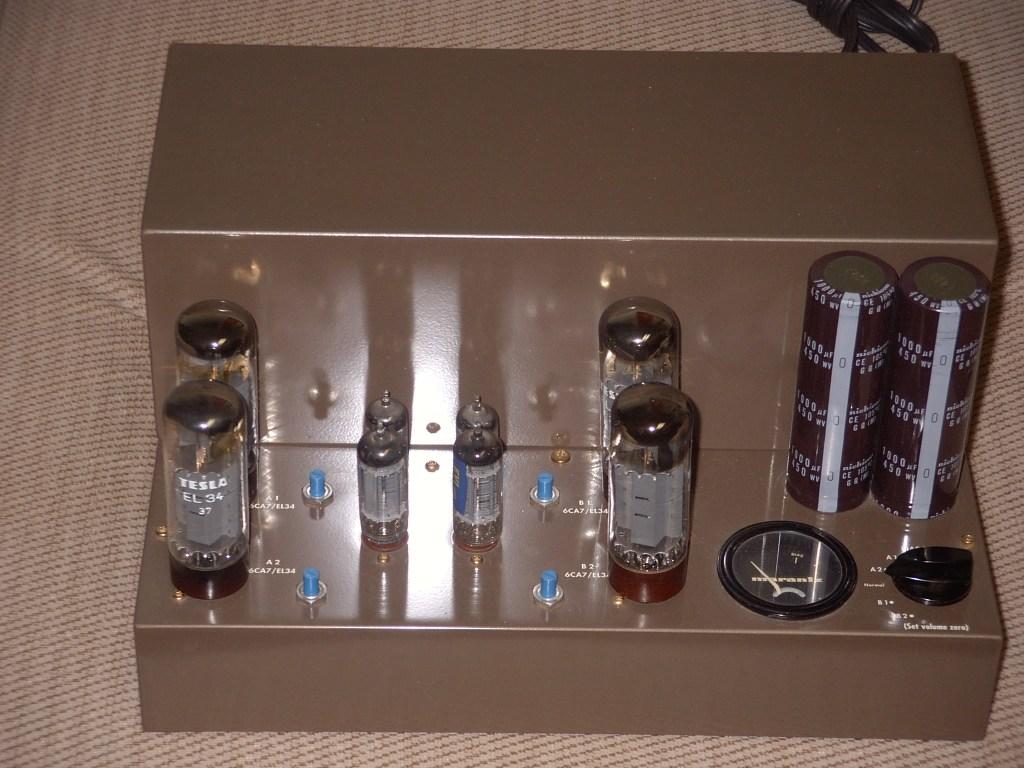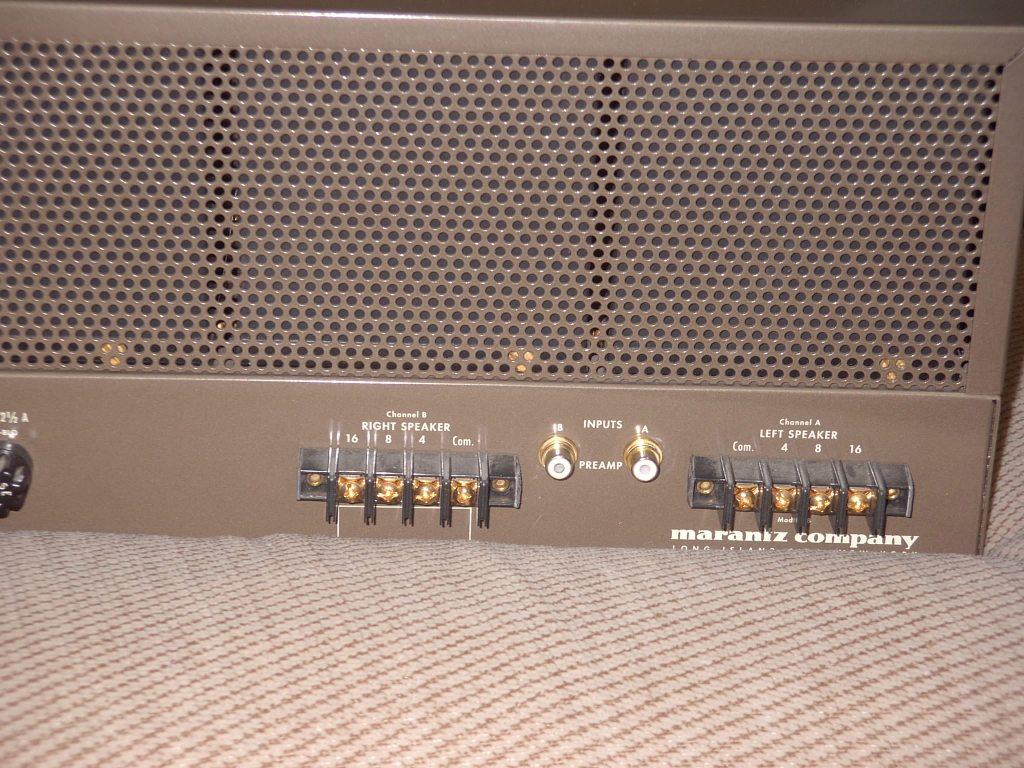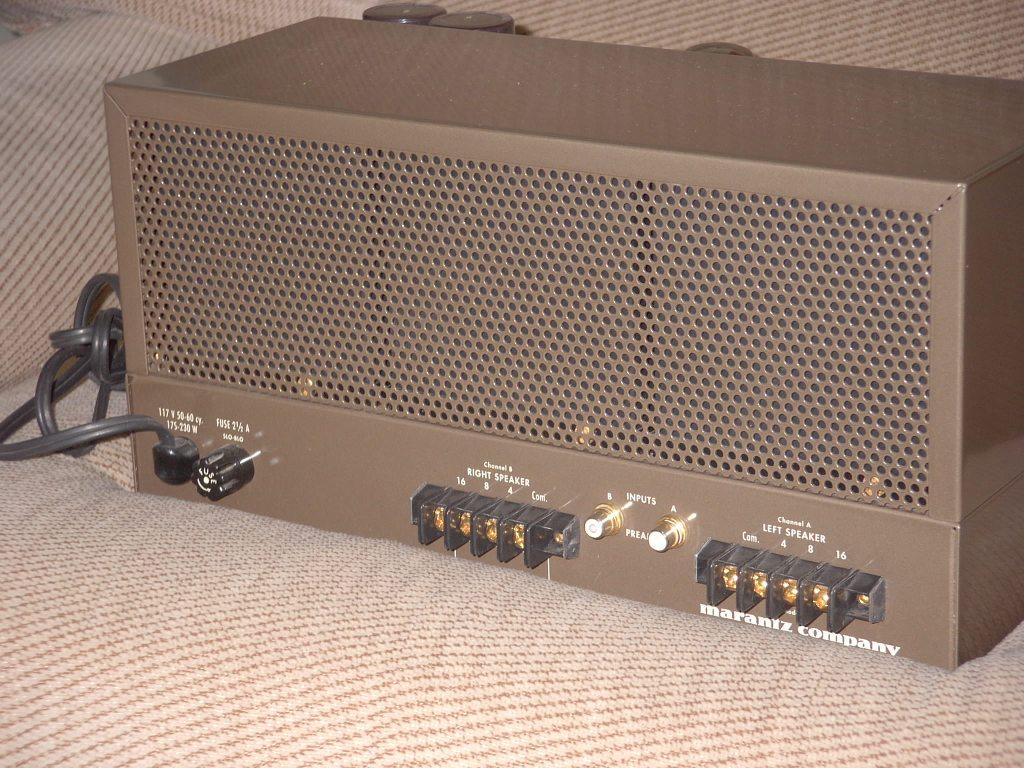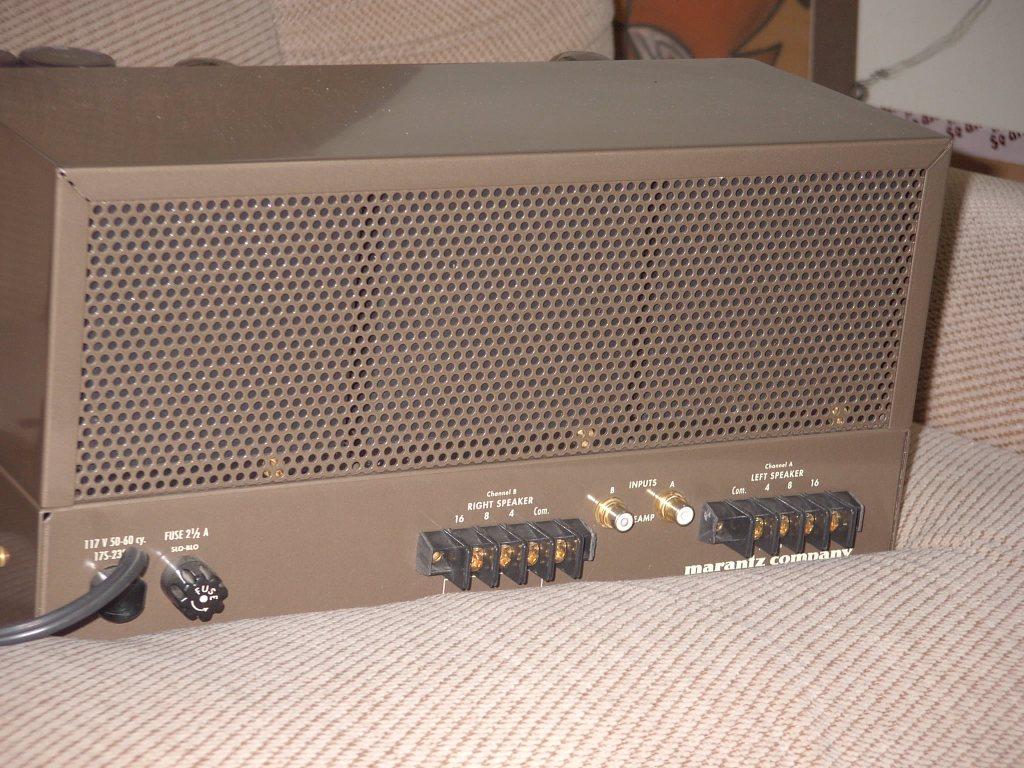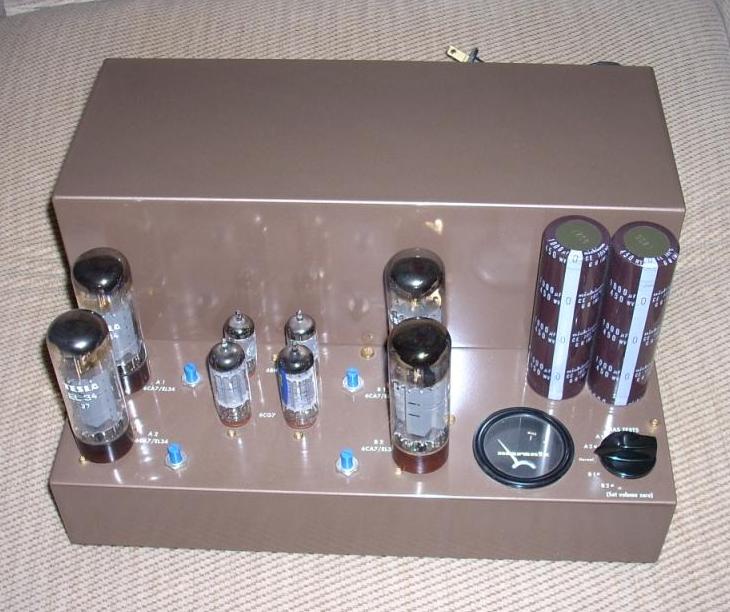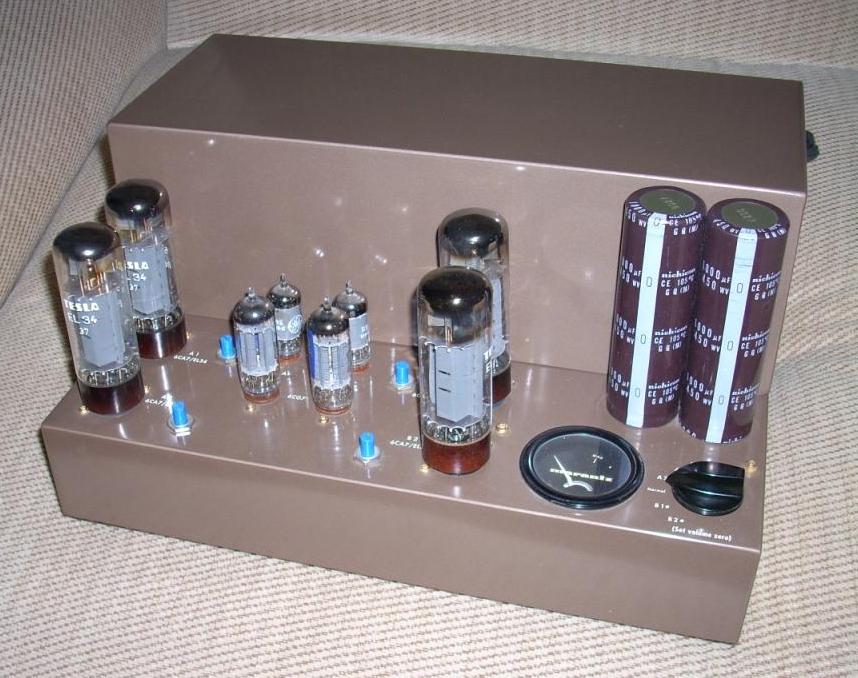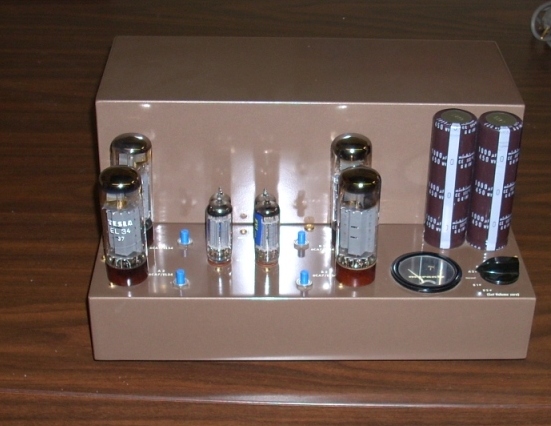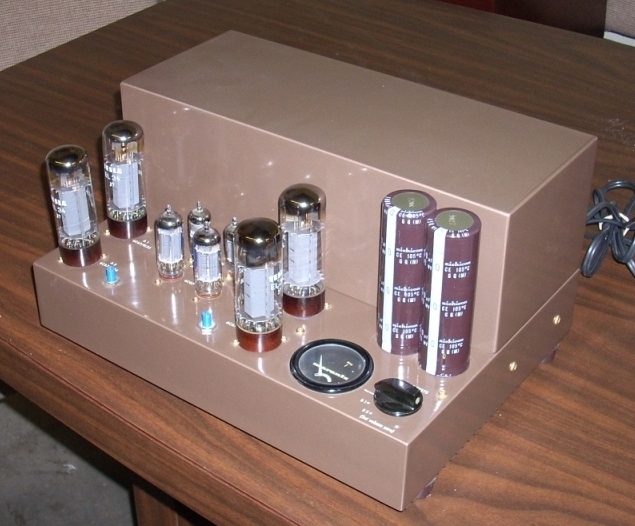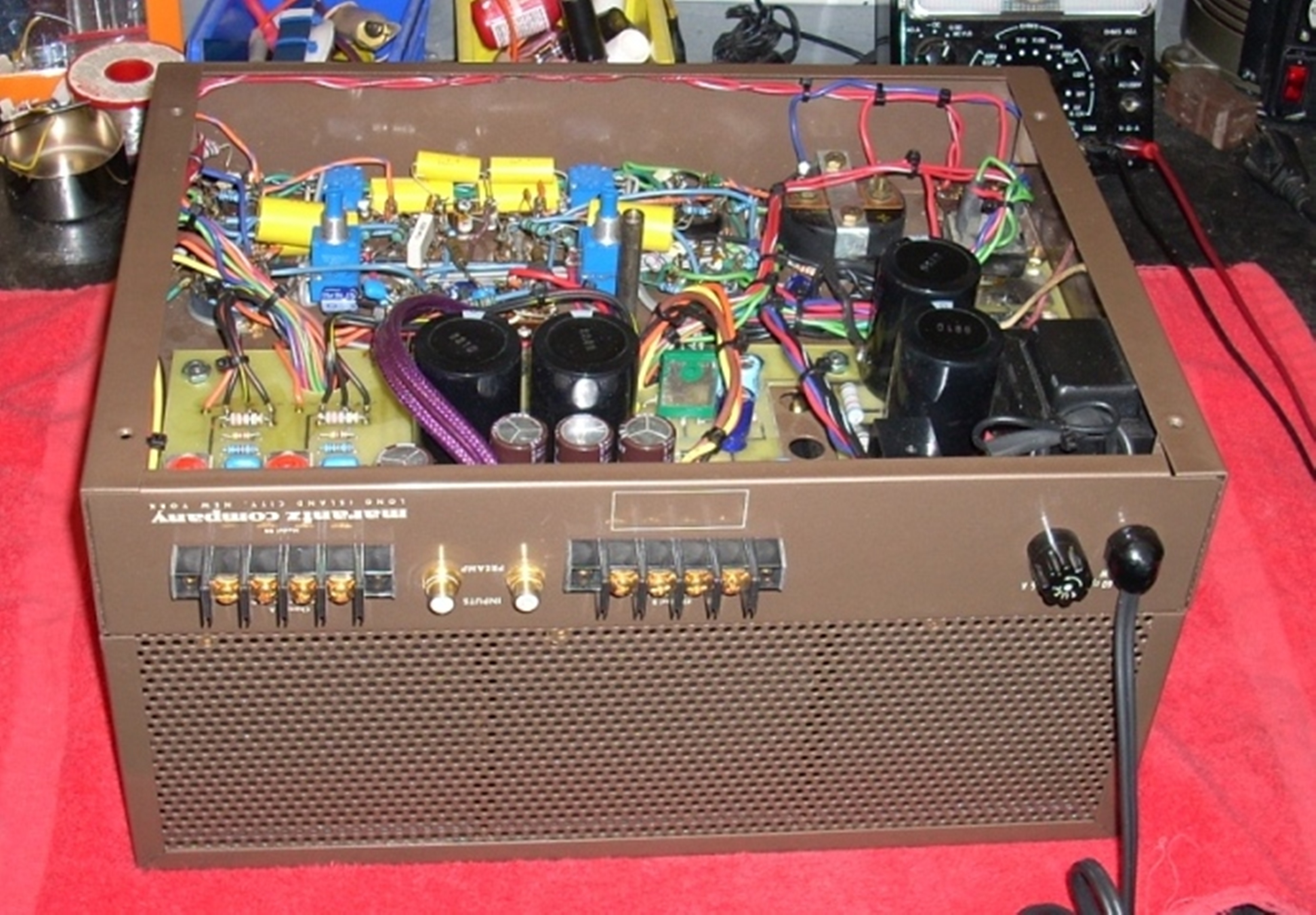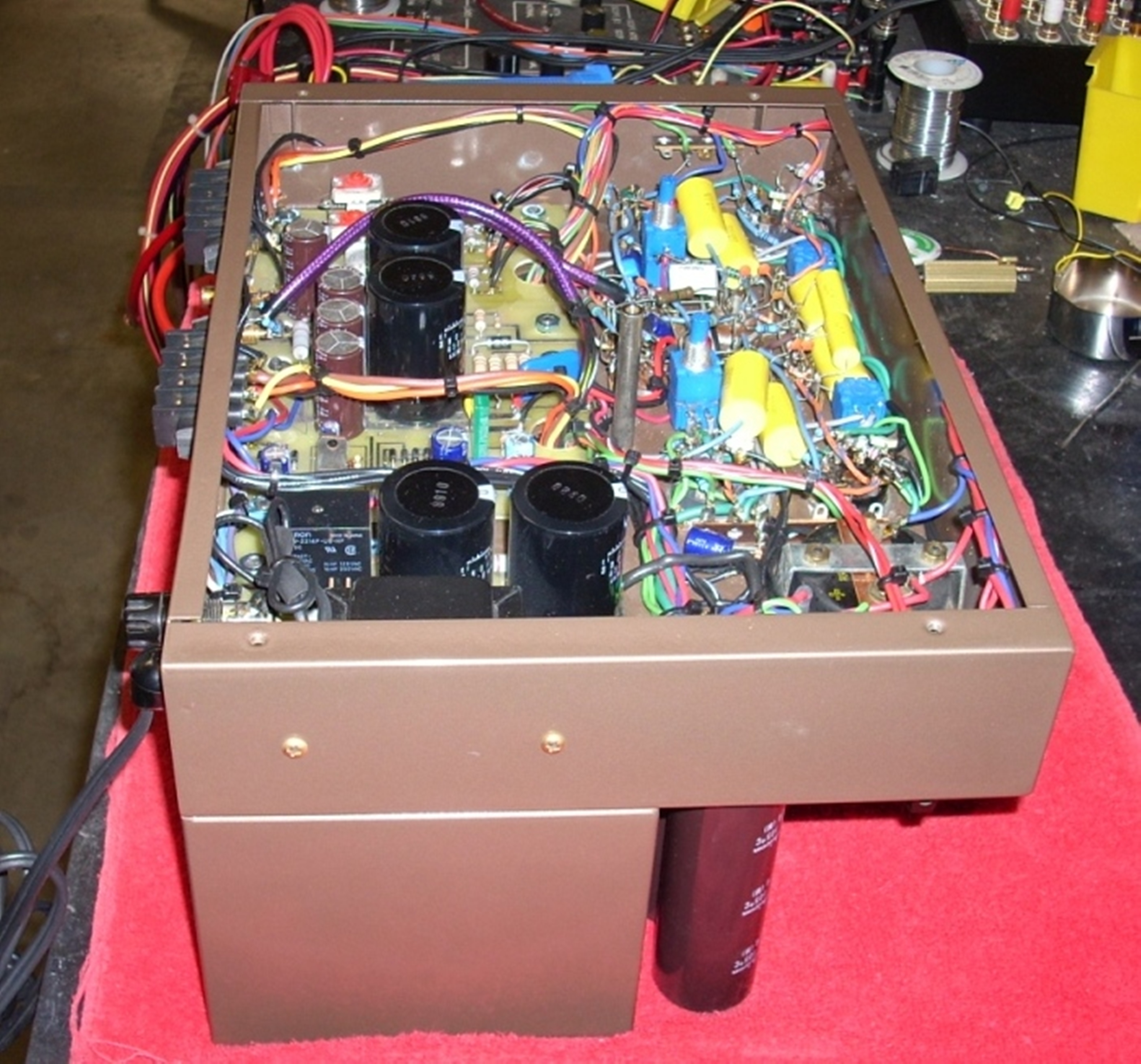 MARANTZ 8B Restoration

MARANTZ 8B Test Results
Copyright © 2017 Zed Audio Corporation. All rights reserved.