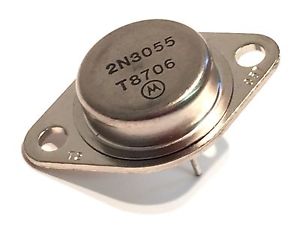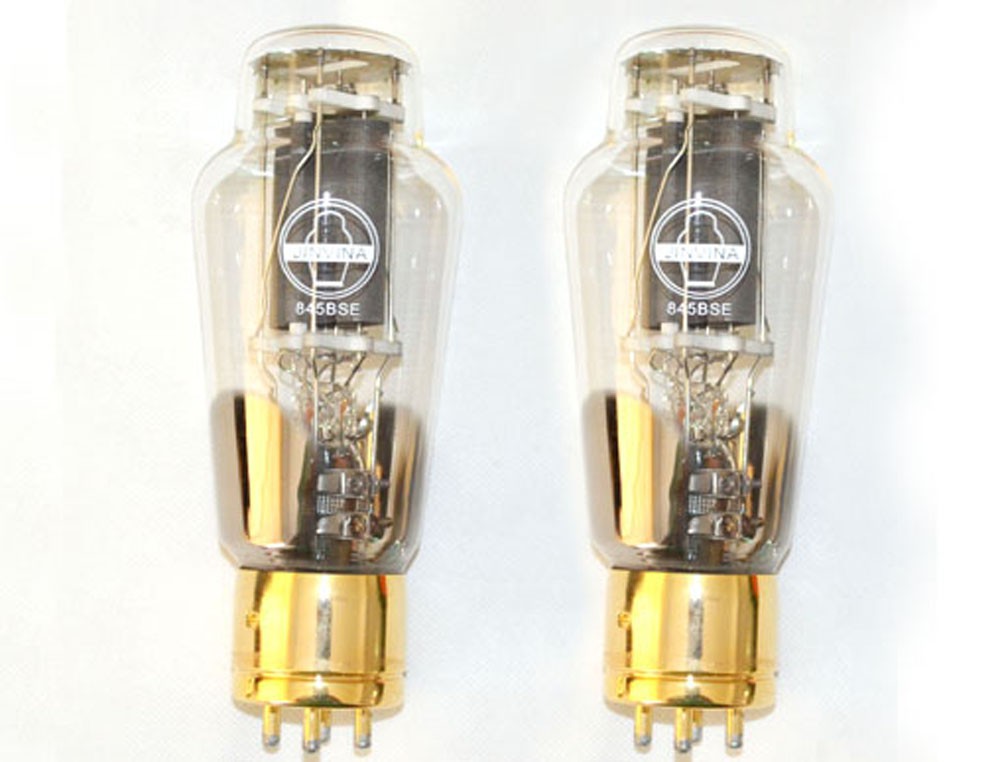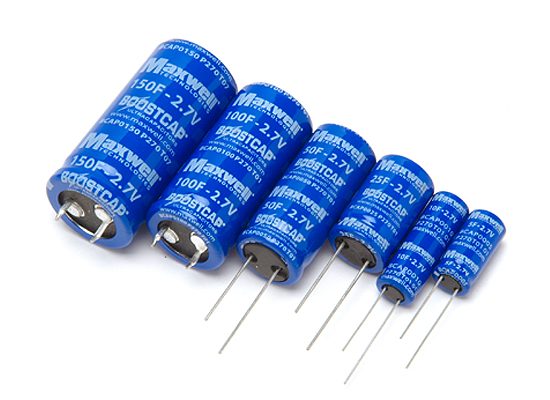 The Blog
An area where I discuss some controversial subjects and FAKE information from Websites and Forums. We welcome your input so feel free to email us when you find dishonesty and fake stuff. Your information will be kept confidential of course.
First on the list is about Hifonics, click the link below.
Hifonics
Copyright © 2017 Zed Audio Corporation. All rights reserved.